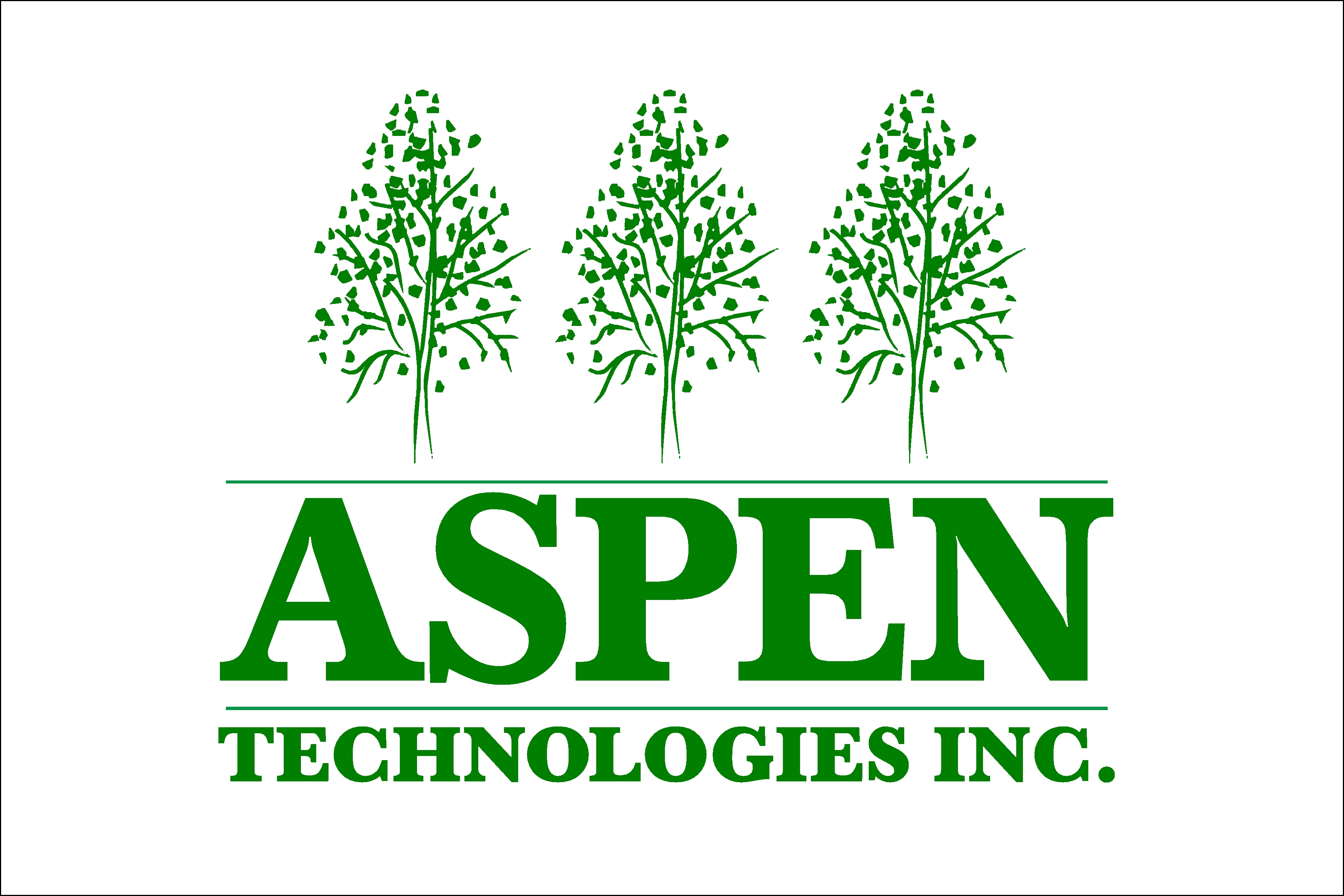 General Labor/Production Brighton, MI Flexible Scheduling Available Full and Part Time
Location: Brighton and Surrounding Areas
Position Description
We are currently seeking production team members for our Brighton Michigan location. No experience necessary, full and part time available, Weekly pay, 4 day work weeks, No Holidays or Weekends, Full Medical, Dental and Vision Benefits after 90 days.
We need career minded individuals with a willingness to learn and a strong work ethic
Stable transportation a must, Good attendance required.
Please apply online or in person.
Visit us at www.aspen-tech.net
or
7963 Lochlin Dr.
Brighton, MI 48116
248-446-1485
Want to accept on-line employment applications for your own business?
Visit NinjaGig.com
today.