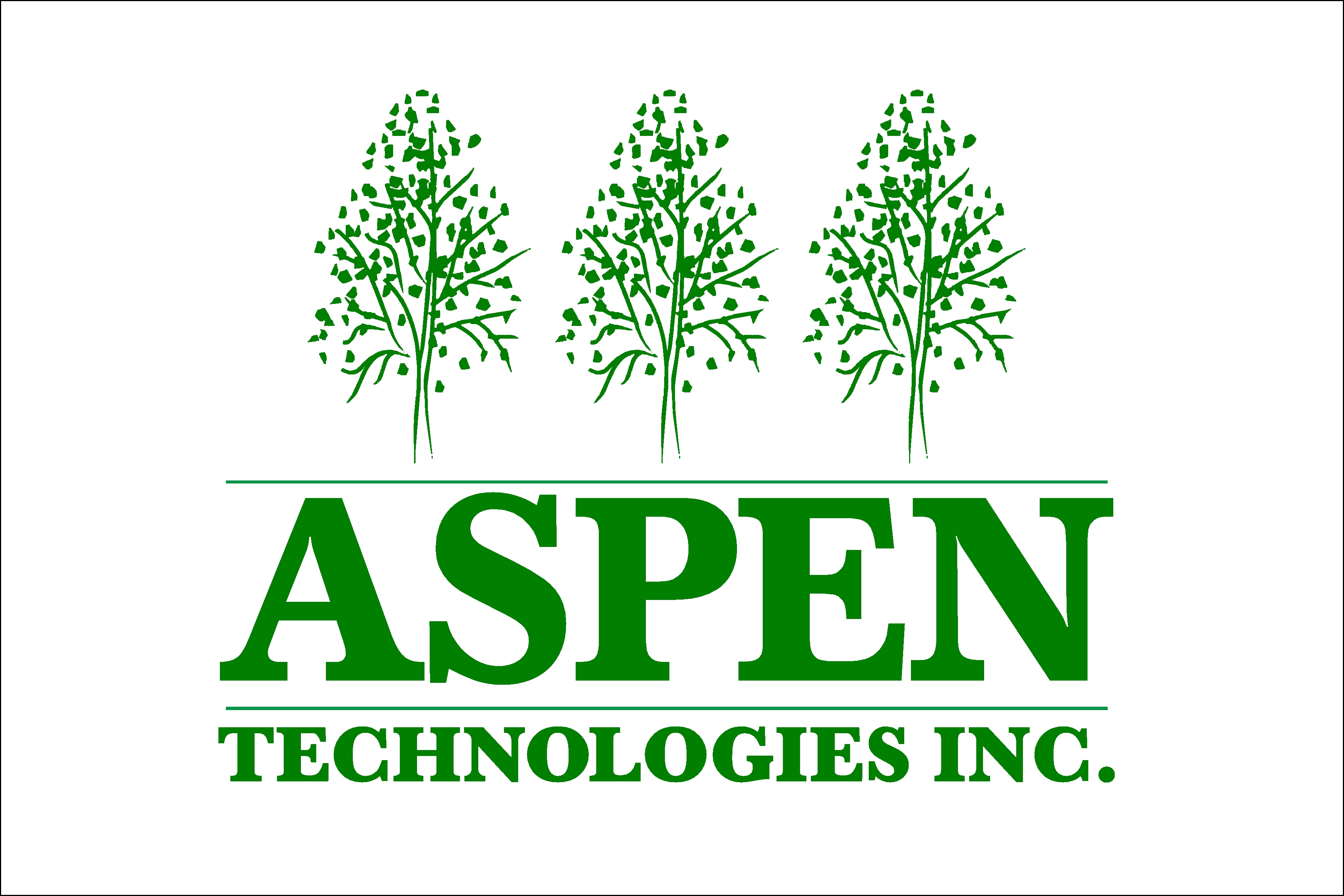 Ice Blaster Needed 3rd Shift Manufacturing - Brighton, MI
Location: Brighton, MI
Position Description
Platinum Awarded Automotive Supplier in Brighton, MI.
Seeking manufacturing ice blaster for our production department. No experience necessary, but accepted. On the job training provided.
Duties: Utilizing an ice blasting machine to clean all the tooling on the production floor to ensure that all parts are made to perfection. Training provided. Experience in Manufacturing a +
$11.00/hr to start
Shift: 10:30pm - 7:00am Mon-Fri
Weekly Pay
Benefits after 90
Advancement opportunities
Apply on line or in person
Address: 7963 Lochlin Dr. Brighton, MI 48116
Fax: 248-446-1484
www.aspen-tech.net
Skills & Knowledge: Strong work ethic and willingness to learn, ability to comprehend the manufacturing principles and produce above satisfactory products.
Want to accept on-line employment applications for your own business?
Visit NinjaGig.com
today.