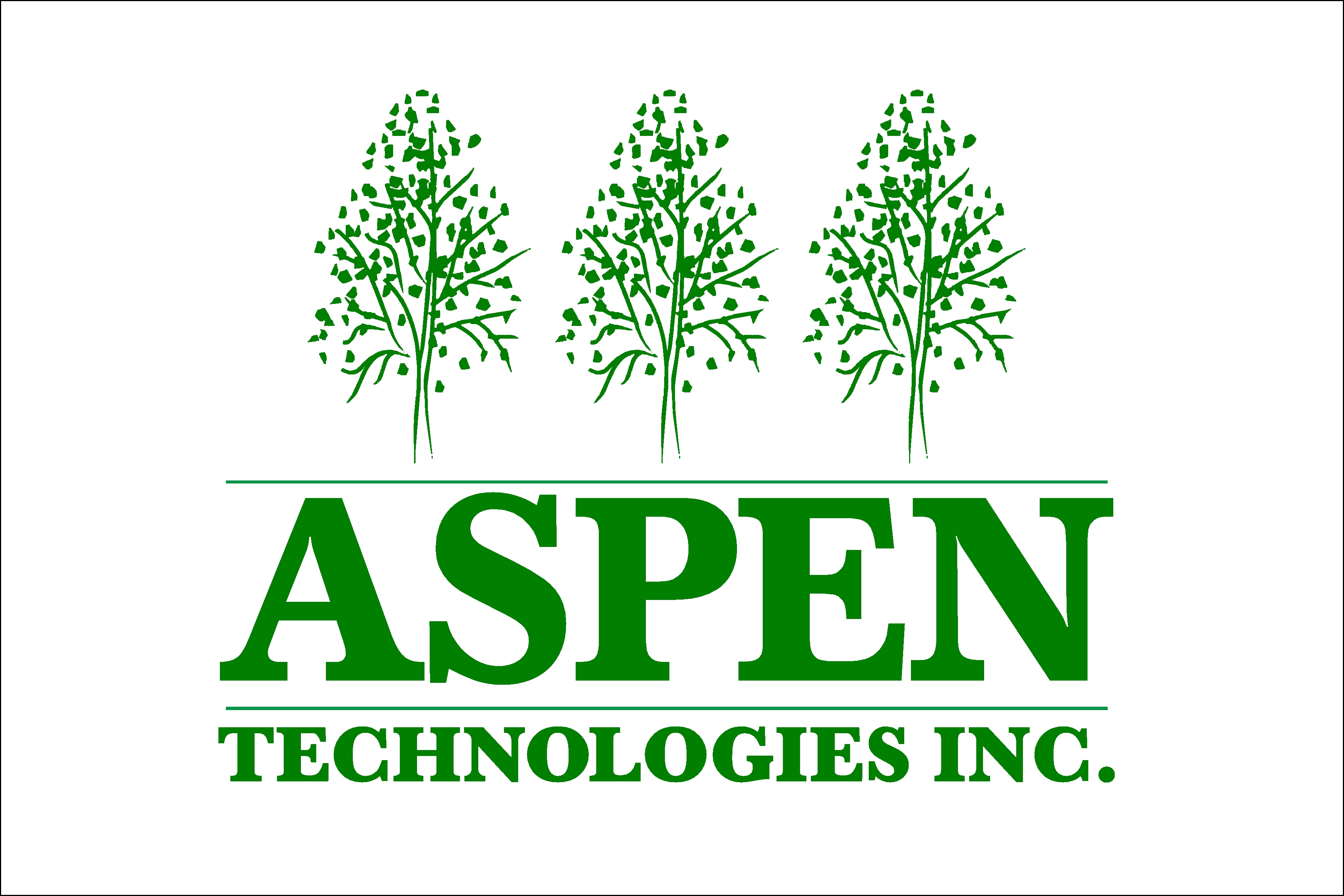 Production Associates Needed $9.50 - 10.00/hr to start
Location: Brighton, MI; Livingston County, Oakland County, Washtenaw County, Genessee County
Position Description
Aspen Technologies Inc. is seeking motivated individuals to grow with our team, all training provided, No experience necessary.
1st Shift: 6am - 430pm Monday through Thursday
2nd Shift: 430pm - 3am Monday through Thursday
Weekly pay - Every Thursday
To find out more please apply online or in person! We look forward to meeting you
1st and 2nd Shift Available. 1st shift starting at $9.50/hr and 2nd shift starting at $10.00/hr., Benefits after 60 days, Paid Holidays, No Fridays, No Weekends, No Holidays! Join our Growing team today!
Want to accept on-line employment applications for your own business?
Visit NinjaGig.com
today.