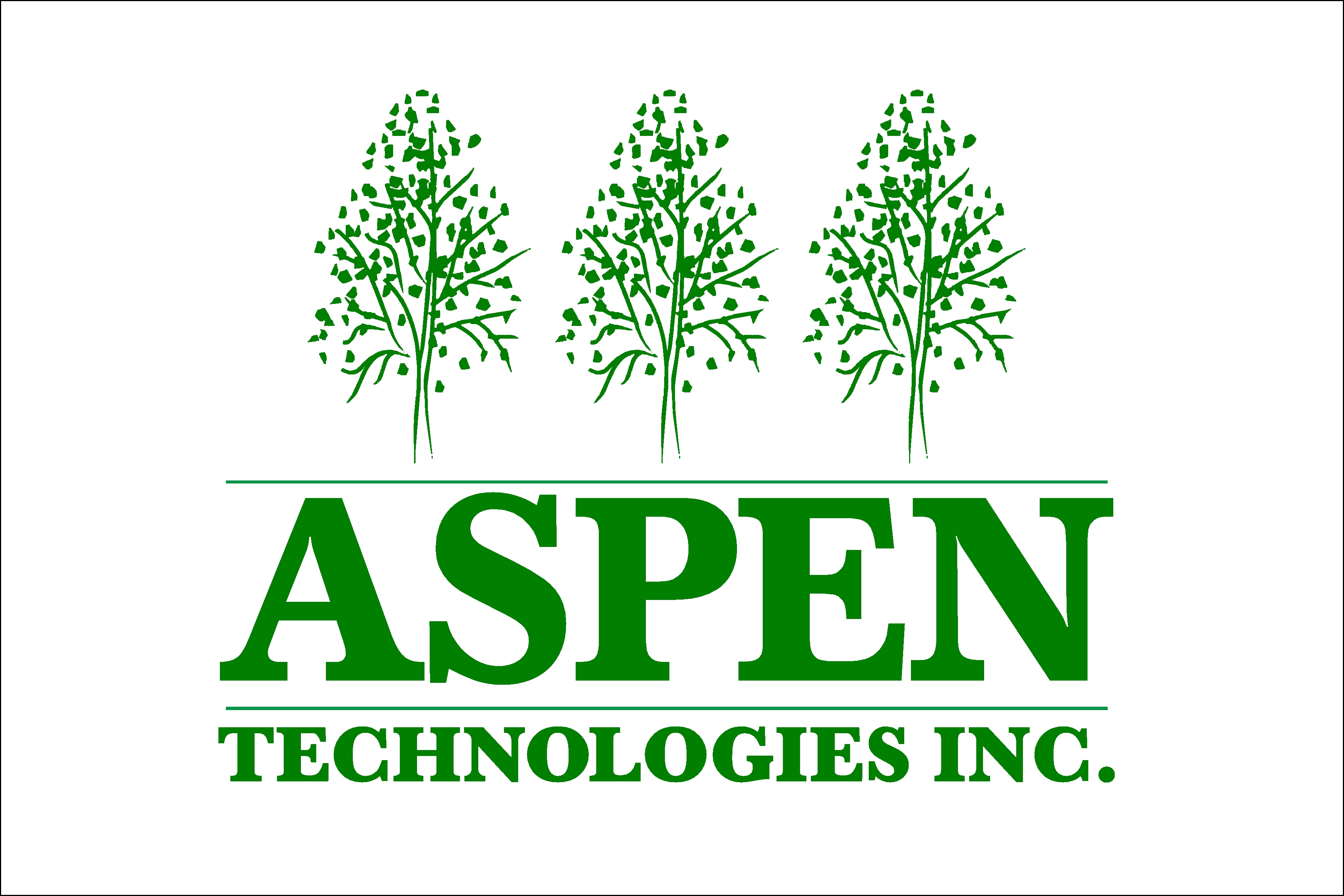 Production Associates Needed (MI)
Brighton, MI; Livingston County, Oakland County, Washtenaw County, Genessee County
1/30/2020
Position Description
Aspen Technologies Inc. is seeking motivated individuals to grow with our team, all training provided, No experience necessary.
1st Shift: 6am - 430pm Monday through Thursday
2nd Shift: 430pm - 3am Monday through Thursday
Weekly pay - Every Thursday
To find out more please apply online or in person! We look forward to meeting you
1st and 2nd Shift Available. Benefit eligibility 1st of the month after 60 days, Paid Holidays after 90 days. Join our Growing team today!
Type: Full-time
Pay: $11.00 to $13.00 per HOUR