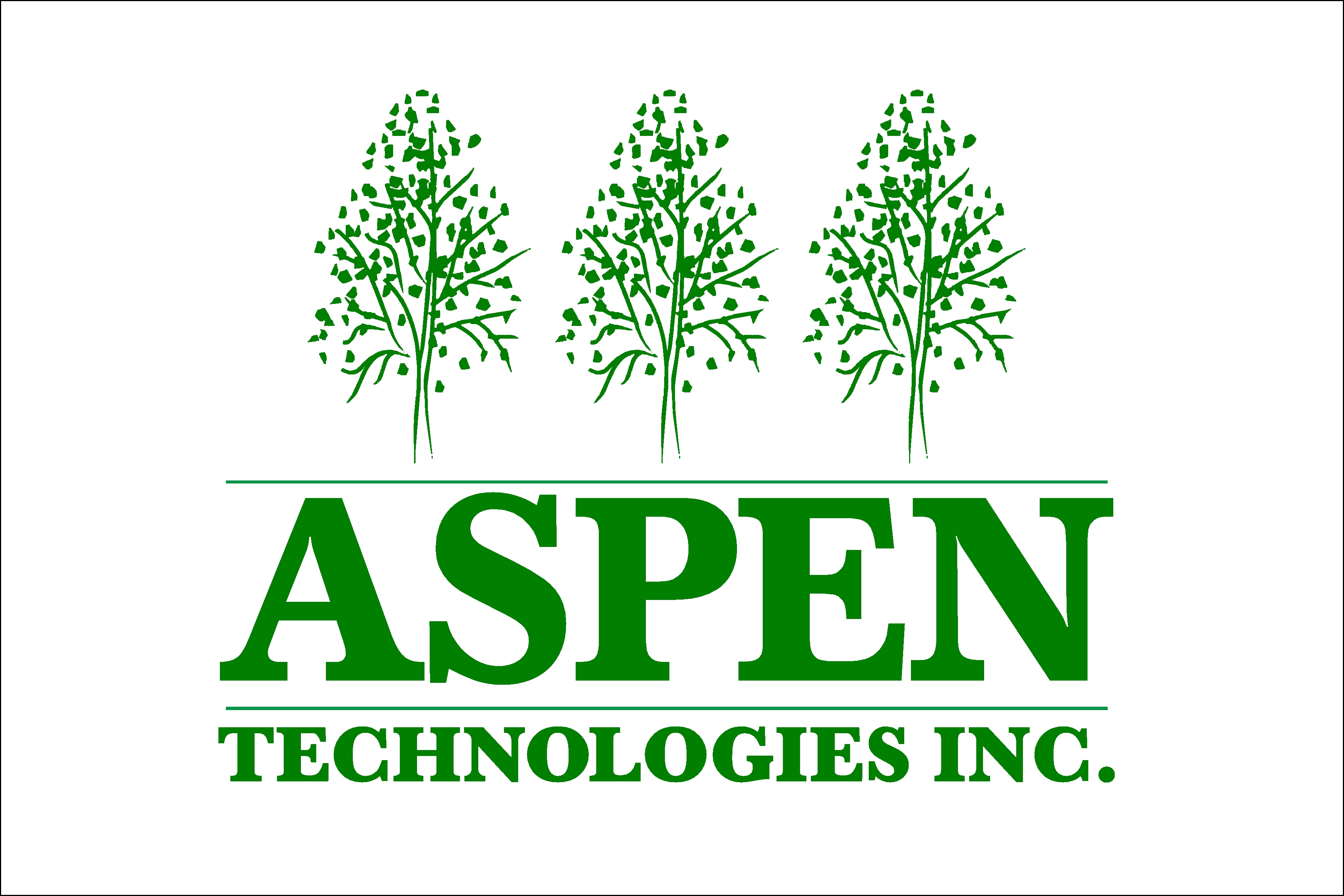 Production Operator - No Experience Necessary
Location: Brighton, MI
Position Description
Platinum Awarded Automotive Supplier in Brighton, MI.
Seeking Production/Assembly Team Members - Great opportunity No Fridays, No Weekends, No Holidays, Full Time with Benefits!! Quarterly Bonuses! Much More!
General Duties: Reviews and Follows all work processes and instructions based on training and IATF16949 Quality Regulations, Inspects all end products for quality and satisfaction to ensure customer specified standards are continually met.
Skills & Knowledge: Strong work ethic and willingness to learn, ability to comprehend the manufacturing principles and produce above satisfactory products.
Shifts Available
6am-430pm Monday through Thursday
430pm-3am Monday through Thursday
$10.00/hour to start
Weekly Pay
Paid Holidays
Paid Vacations
Full Benefits after 90 days (Medical, Dental & Vision)
Apply online or in person.
Address: 7963 Lochlin Dr. Brighton, MI 48116
www.aspen-tech.net
We look forward to meeting you!
Want to accept on-line employment applications for your own business?
Visit NinjaGig.com
today.