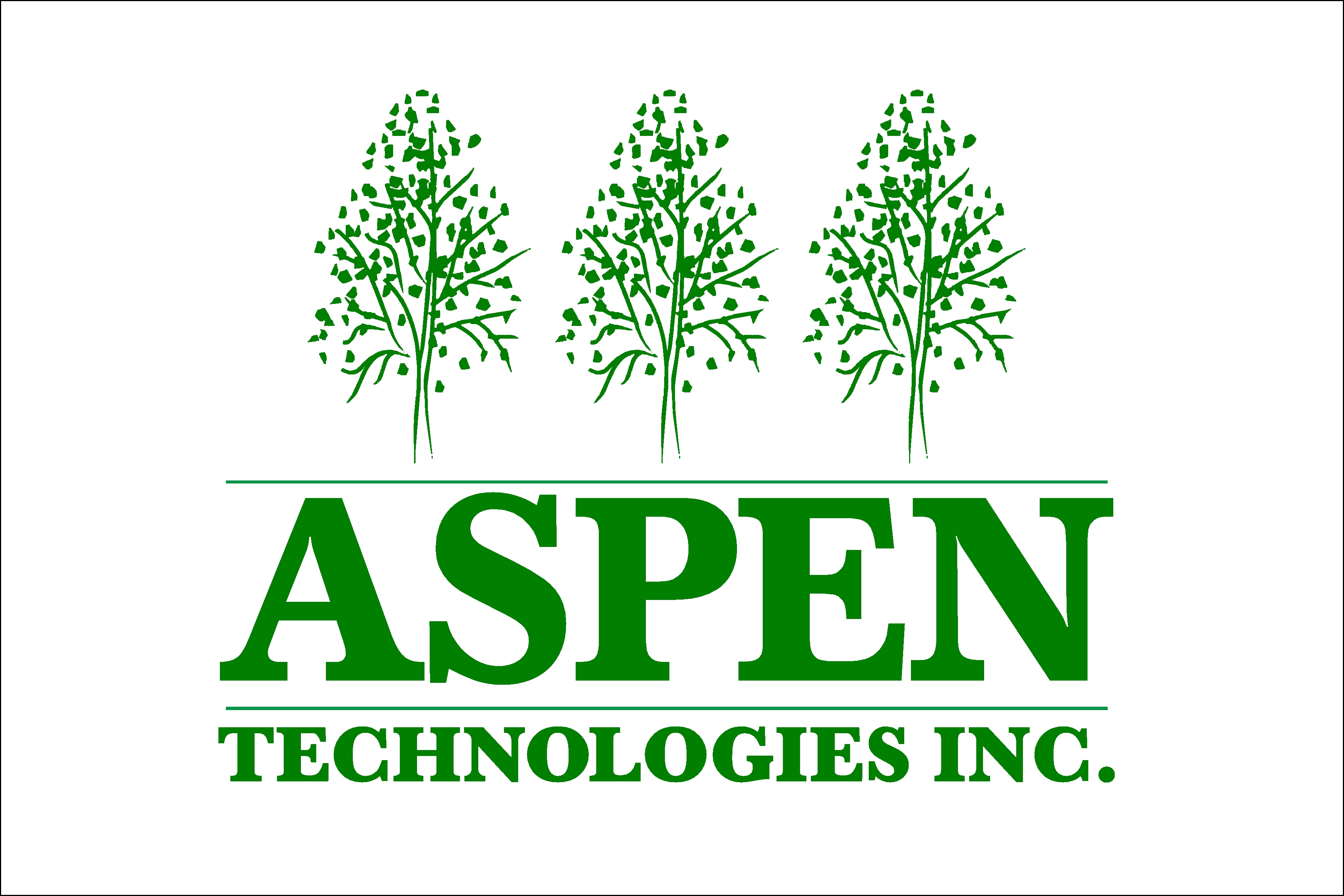 Current Job Openings - Find a job & apply today
About Our Organization
Aspen Technologies, Inc. was founded in 2003 to develop, manufacture and assemble specialized polyurethane foam products for the Automotive Industry, as well as Heavy Truck & Sport/Recreation markets. Aspen is also focused on other emerging markets/industries. Our Management staff has pioneered many innovative foam applications for instrument panels, door systems, overhead systems, acoustical and many other interior and exterior applications.
Aspen Technologies, Inc. also specializes in assembly operations. We utilize the latest technologies and lean manufacturing processes to develop assembly operations that are cost effective and ergonomically efficient.
Aspen Technolog
continue reading >>
Visit our website
Want to accept on-line employment applications for your own business?
Visit NinjaGig.com
today.