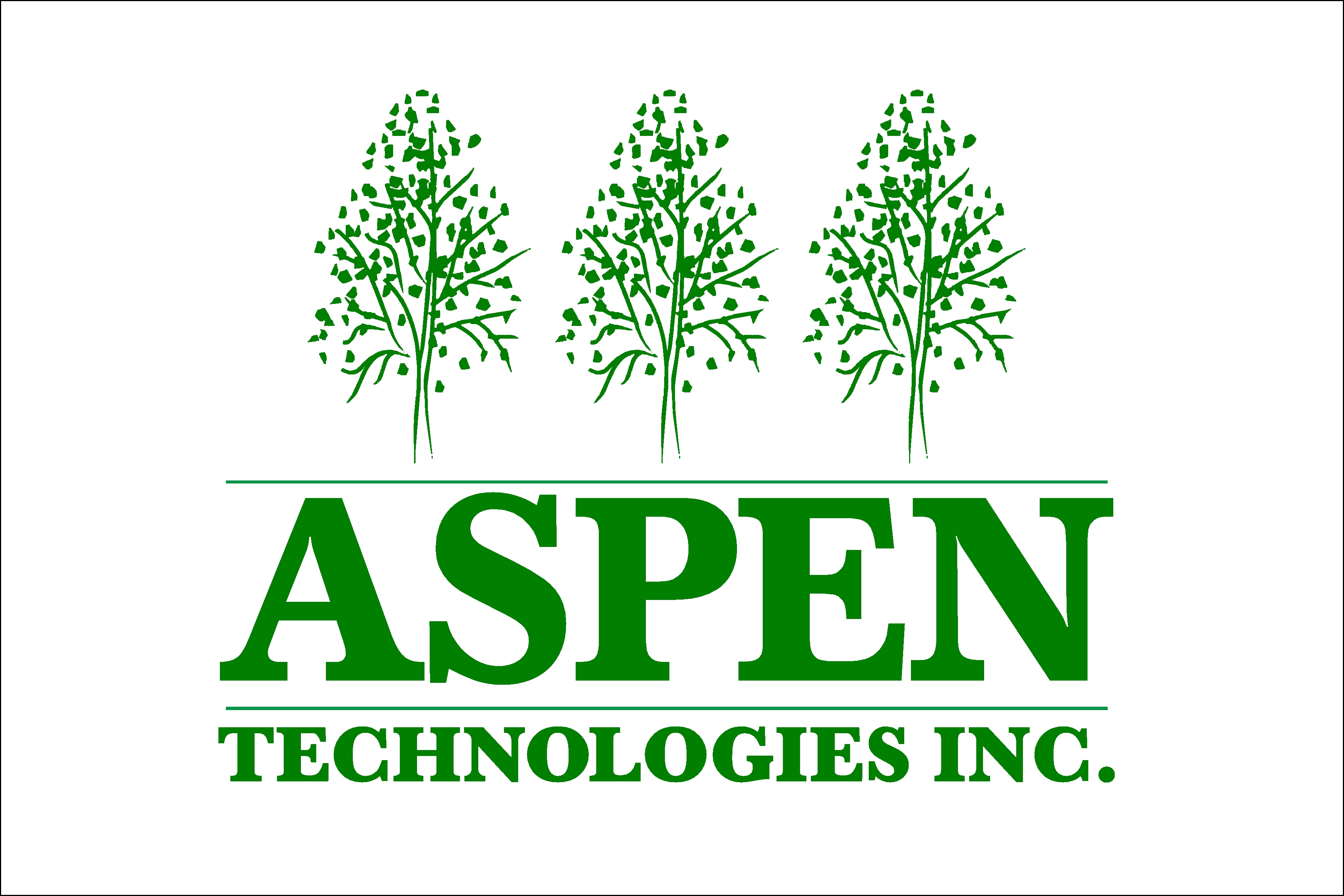 1st Shift Production/Manufacturing Position - Openings Available in MI
7963 Lochlin Drive Brighton, MI 48116
7/11/2019
Position Description
Location of position: BRIGHTON, MI
If you are looking for a a fast paced environment, we have a position for you. 4 - 10 hour days, occasional Fridays. You are eligible for benefits the 1st of the month after 60 days. Starting rate $10-13/hour based on work experience.
Shift 1 - 6:00 am thru 4:30 pm (Monday-Thursday)
Automotive supply manufacturing position in Brighton, MI. Room for advancement.
Apply today!
Pay: $10.00 to $13.00 per HOUR