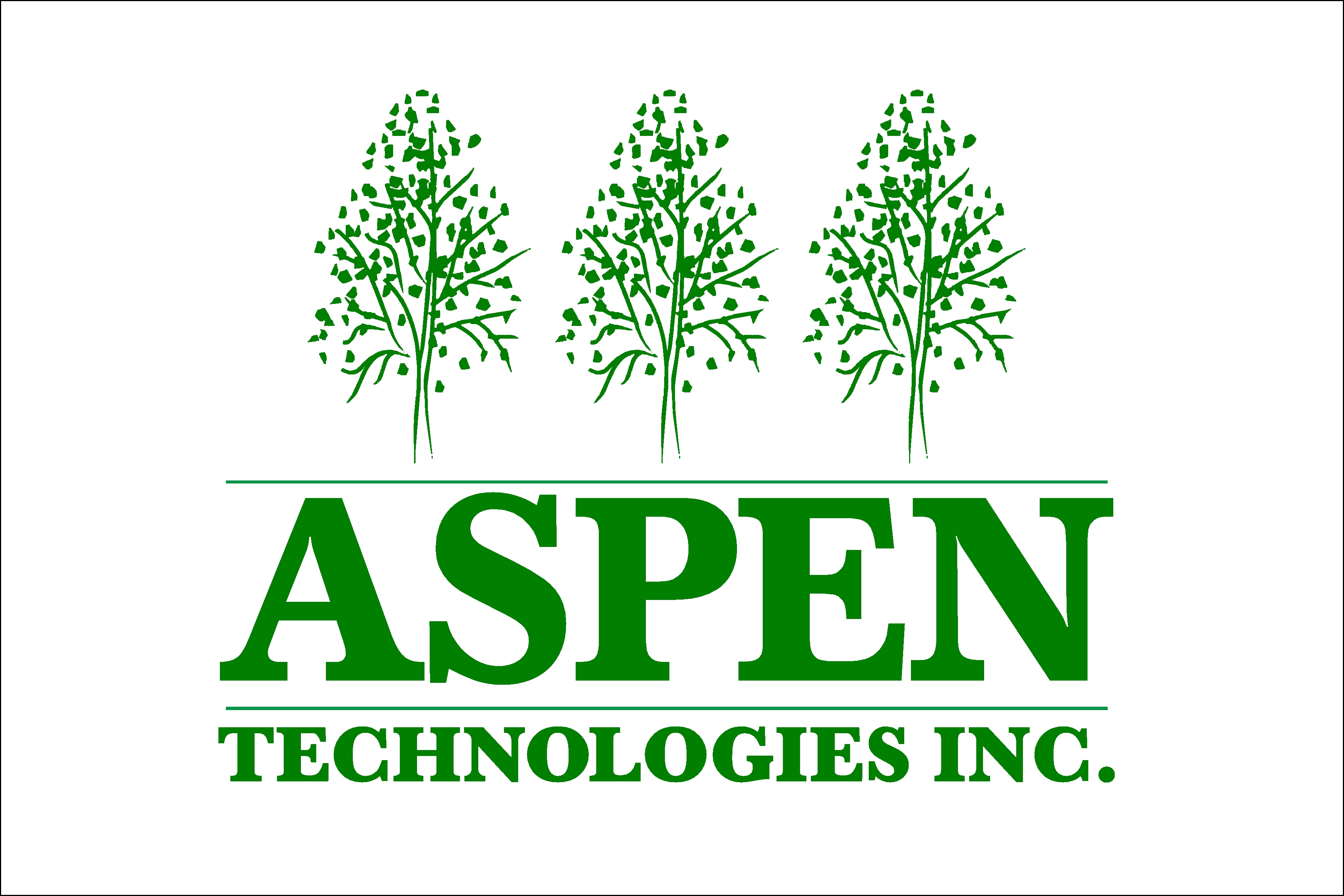 Production/Manufacturing General Labor Manchester, TN
Manchester, TN 37355
11/26/2022
Position Description
Location of position: MANCHESTER, TN
No Experience necessary, general labor production, 40 hours weekly, No Weekends, No Fridays, Benefit eligibility 1st of the month after 60 days.
Shift 1 - 6:00am thru 4:30pm
Shift 2 - 4:30pm thru 3:00am
Starting rate may vary based on experience and work history.
Automotive supply manufacturing position in Manchester, TN. Room for advancements apply today!
Type: Full-time