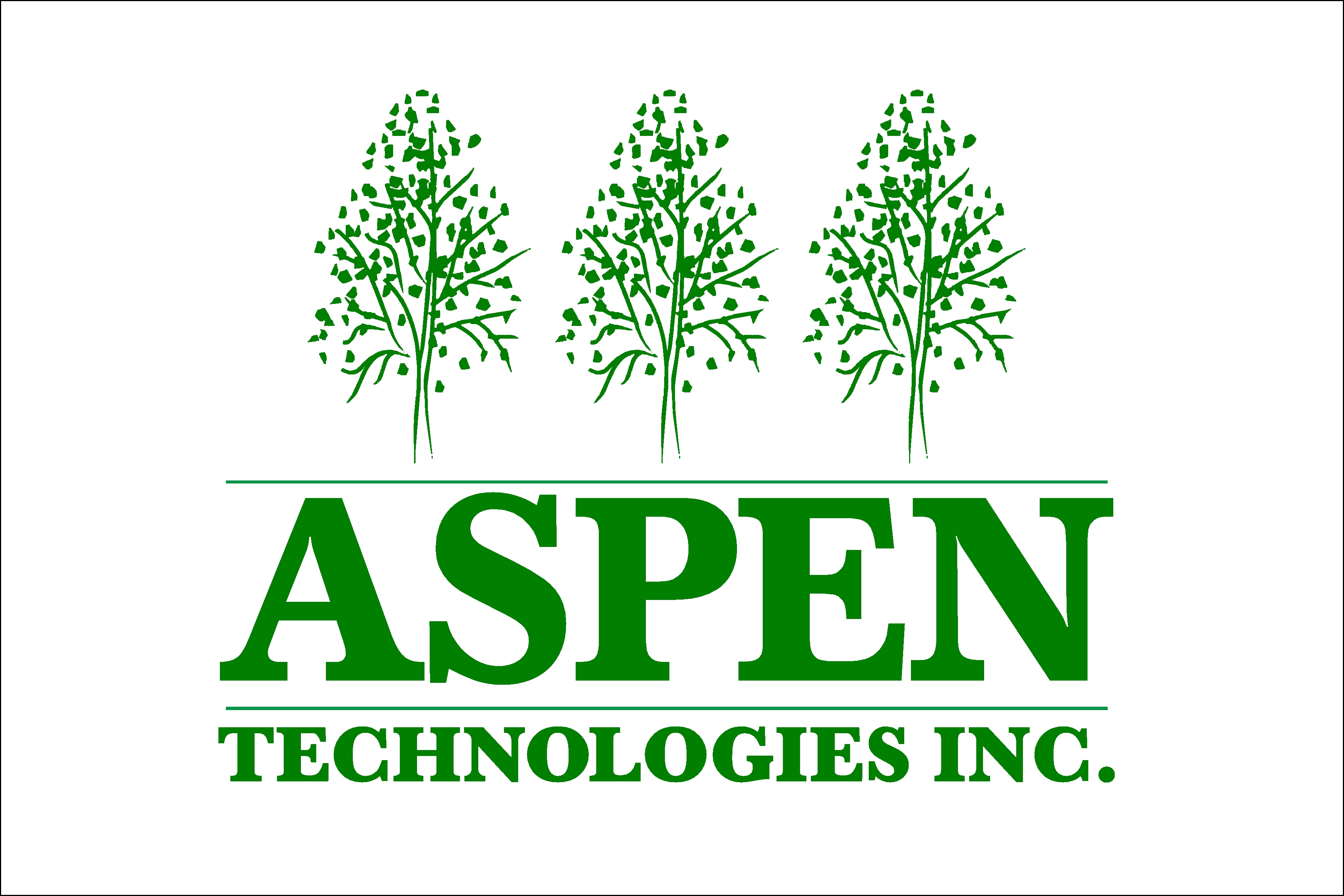 Maintenance Technician (Brighton, MI)
Location: Brighton, MI
Position Description
Responsible for all Maintenance, Repairs and set-up of machinery
Must have prior machine maintenance experience in a manufacturing environment.
Knowledge in Machine Control Wiring, Electrical Wiring, Hydraulic and Pneumatic Systems and
possess basic mechanical knowledge. PU knowledge is not a requirement, but is a PLUS.
Wage based on Knowledge and Years of Experience. Benefits after 90,
Please apply online or in person
Address: 7963 Lochlin Dr. Brighton, MI 48116
FAX: 248-446-1484
www.aspen-tech.net
Want to accept on-line employment applications for your own business?
Visit NinjaGig.com
today.