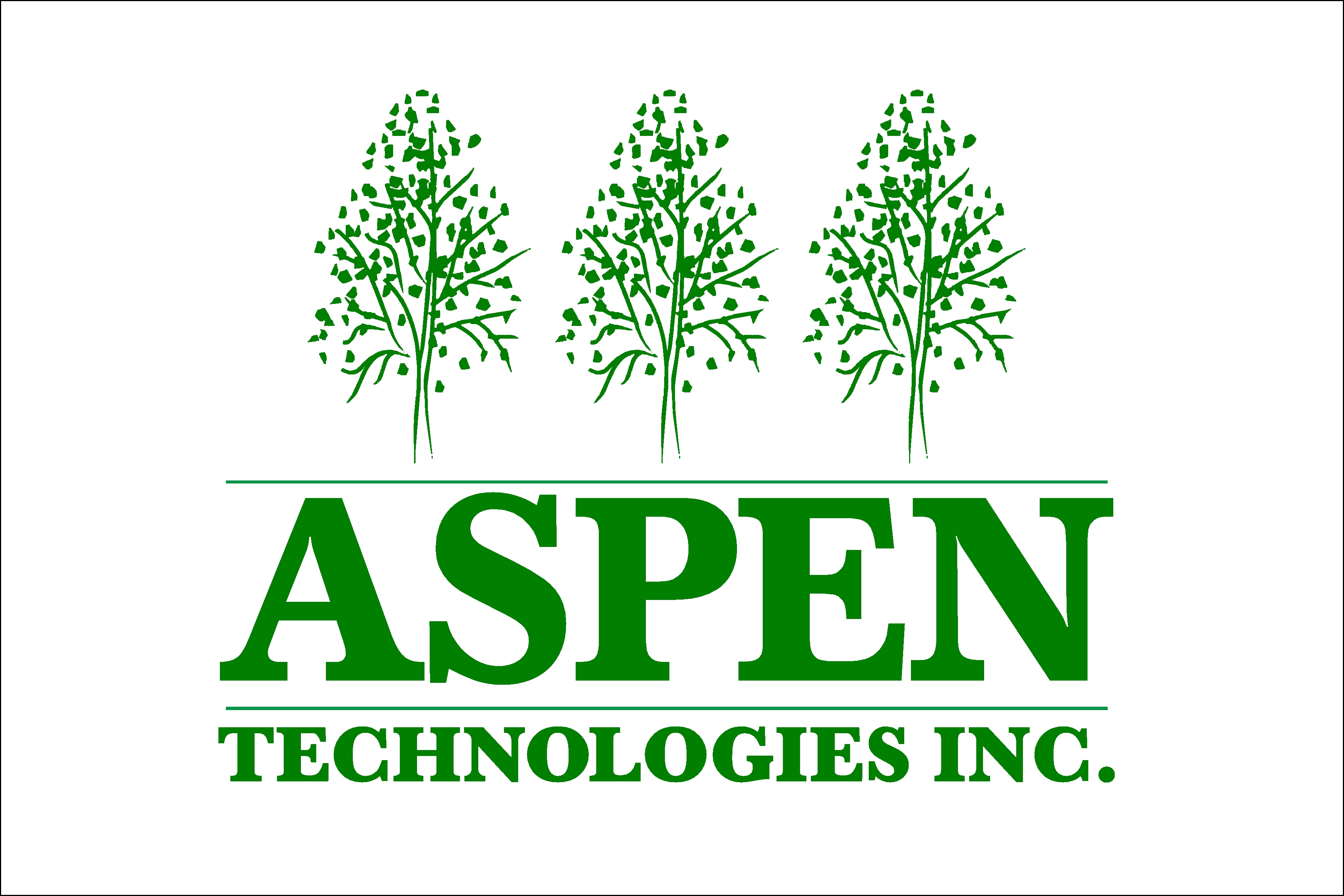 Production Assembly All Shifts Available (No Experience Necessary)
Location: Brighton, MI 48116
Position Description
Platinum Awarded Automotive Supplier in Brighton, MI.
Seeking Production/Assembly Team Members - Great opportunity No Fridays, No Weekends, No Holidays, Full Time with Benefits!! Quarterly Bonuses! Much More!
General Duties: Reviews and Follows all work processes and instructions based on training and TS16949: 2002 Quality Regulations, Inspects all end products for quality and satisfaction to ensure customer specified standards are continually met.
Skills & Knowledge: Strong work ethic and willingness to learn, ability to comprehend the manufacturing principles and produce above satisfactory products.
Shifts Seeking:
Days: 6:00AM thru 4:30PM Monday -- Thursday ( NO FRIDAYS NO WEEKENDS) $10.00/HR TO START
Days: 4:30PM thru 3:00AM Monday -- Thursday ( NO FRIDAYS NO WEEKENDS) $10.00/HR TO START
Flex Scheduling Also Available
Career Opportunity Growth! Good Attendance and Strong Work Ethic Required! Apply today to join our team tomorrow.
*Positions are limited please complete your application and if you meet the required skill set, a representative will contact you for an interview.
*Please enter your work experience. Thank you
Want to accept on-line employment applications for your own business?
Visit NinjaGig.com
today.