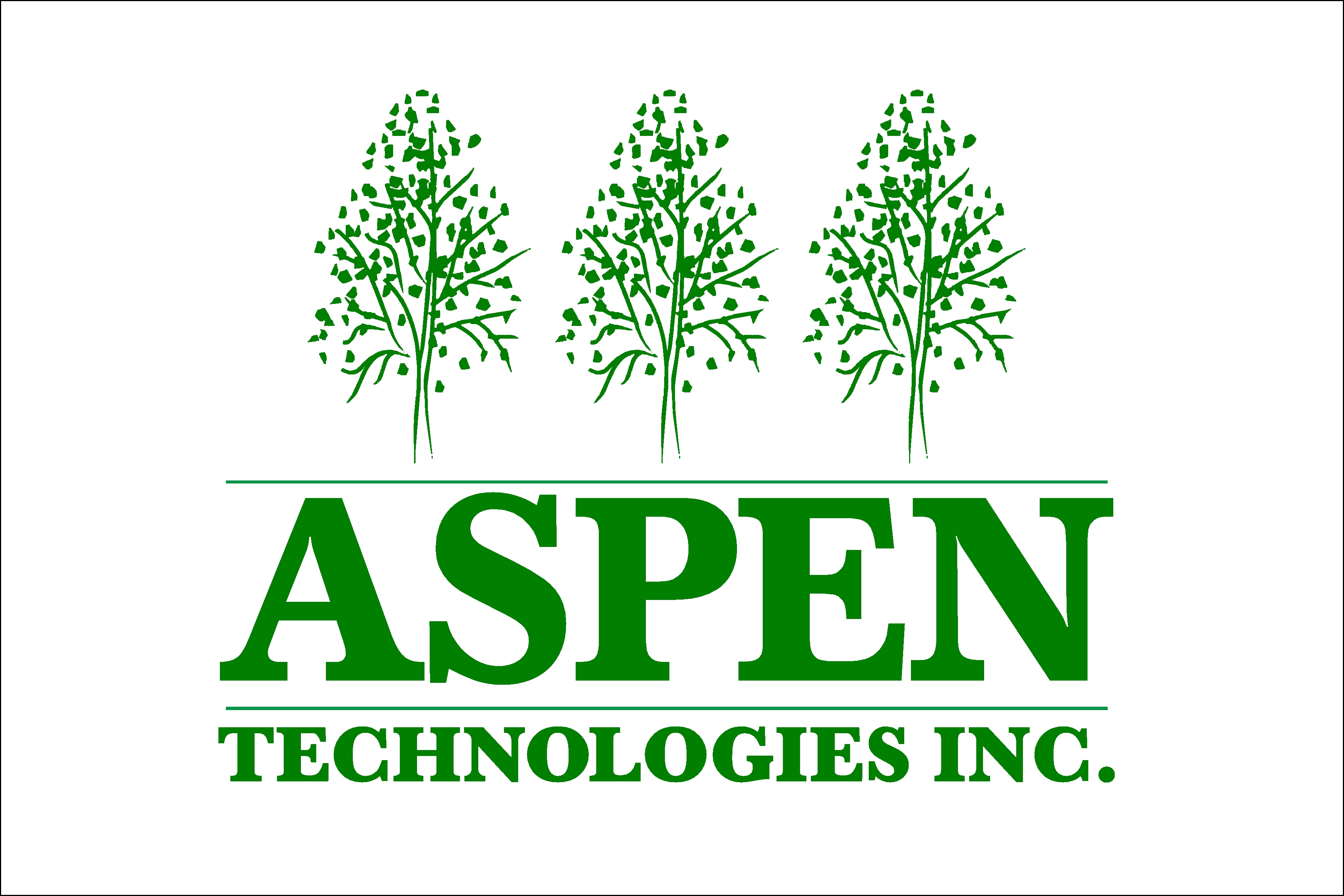 Third shift Ice Blasting Operator needed for injection molding plant. $11.00/ hour
Location: 7963 Lochlin Drive Brighton, MI 48116
Position Description
Platinum awarded automotive supplier in Brighton, Michigan seeking full time team members for our third shift ice blasting crew. Experience is not necessary but it is a plus. We provide all training and equipment.
General duties: Operation of ice blasting equipment to clean polyurethane foam injection tooling (molds) and also preparing the molds to facilitate the production team's start up. Other responsibilities include general sweeping/cleaning/organization of the shop floor and assisting with production activities as needed.
Skills and knowledge: Applicants must have a strong work ethic and be self motivated. They must also be able to work effectively as part of a team and also independently from the team. Reliability and punctuality are an absolute must for anyone seeking this position.
We offer insurance benefits first of the month after 60 days of employment (Medical, Dental, Vision) and have other benefits including 401k, paid vacation time, etc.
$11.00/ hour to start. Please apply online or in person.
Want to accept on-line employment applications for your own business?
Visit NinjaGig.com
today.